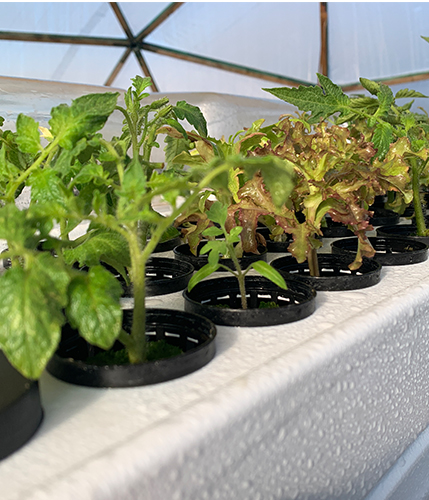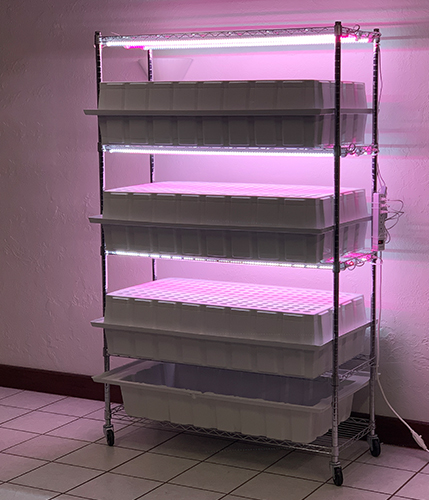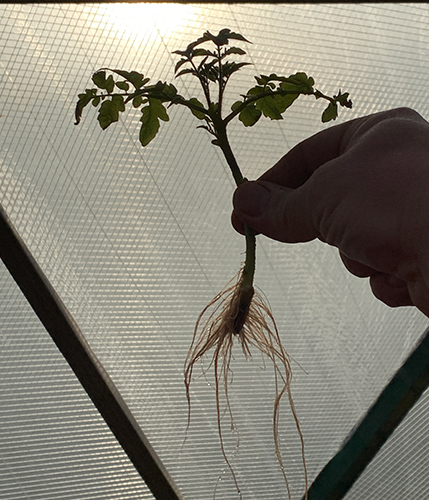 Performance Grow
Performance Grow revolutionizes hydroponic cultivation through a strategic partnership with Versaponics, the Venturiponic© Emitter. This cutting-edge technology is a central component in all Performance Grow kits and systems, elevating the efficiency and productivity of plant growth. By incorporating the Venturiponic© Emitter, we ensure optimal nutrient delivery, root oxygenation, and pH control, fostering a superior environment for plant development.
At the heart of Performance Grow's commitment to excellence is our in-house thermoforming facility. Here, we meticulously craft the plastic trays integral to our hydroponic systems. Our dedication to precision and quality extends beyond manufacturing, as we assemble these trays with all the essential components needed for successful hydroponic cultivation. From carefully sourced materials to comprehensive guidance on hydroponic gardening techniques, Performance Grow provides a complete solution for both beginners and experienced growers.
Performance Grow is more than a hydroponic system provider; we are passionate advocates for sustainable and efficient agriculture. Our mission is to empower individuals with the knowledge and tools to cultivate their own fresh produce while minimizing environmental impact. With Performance Grow, embark on a journey of successful hydroponic gardening, guided by innovative technology and a commitment to fostering a greener, healthier future.
Our Team Members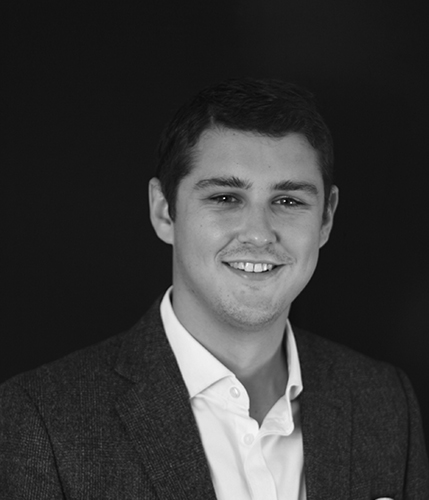 Davin Farren
Sales & Customer Service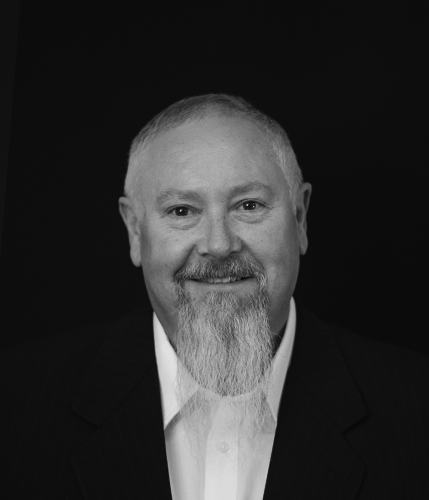 Roger Hughes
Design & Production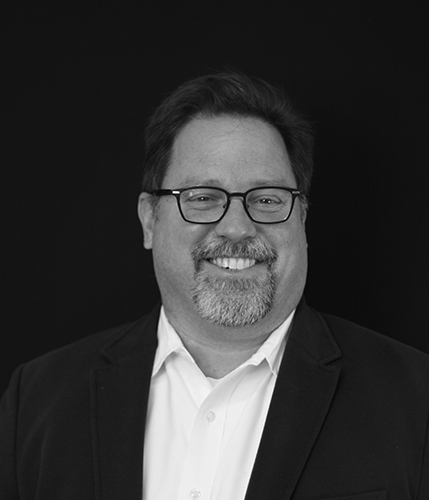 Brian Aneshansley
President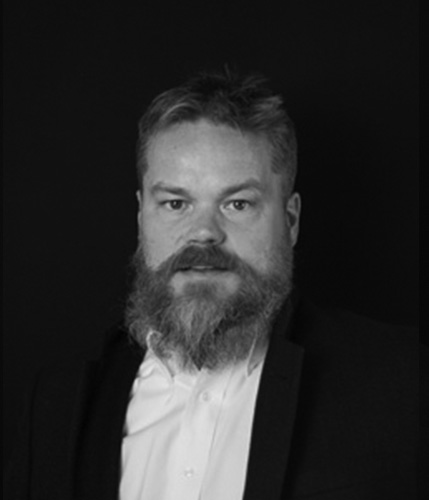 Chris Brinkley
Marketing & Consulting
Reach out using our contact form, and let's grow together!